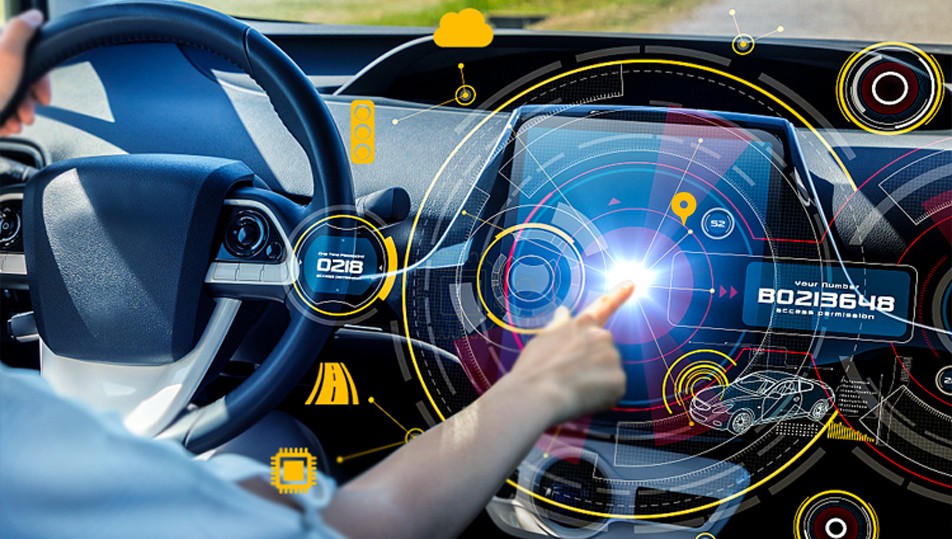 The technological revolution in the automotive industry is accelerating, setting new requirements for design and testing.
Automotive OEMs, electronic component suppliers, semiconductor chipset manufacturers, battery and charging infrastructure providers, including compliance labs, all require new solutions.

Electric Mobility:
electric vehicles and power

Autopilot:
Safety and ADAS

Interconnected Vehicle:
Communication and Infotainment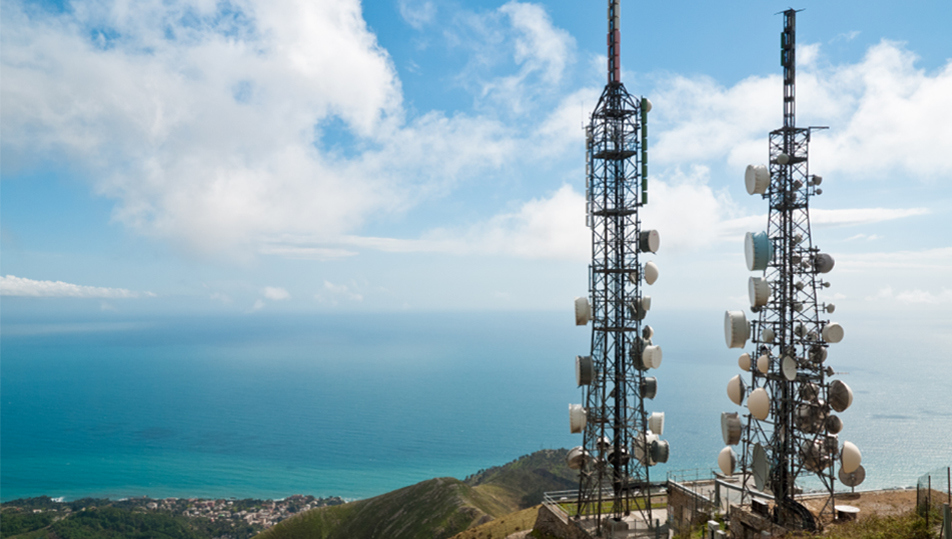 The communications industry has entered the mobile era in an all-round way, emerging and traditional cellular technologies have been continuing to innovate.
From the city to the Amazon rainforest, from the physical network to the interconnected society, the trans-ocean interconnected operating room, the efficient communication between trucks, and the complete digitization of the factory floor, these innovations and technologies are transforming the world, making connections ubiquitous .
5G Cellular, IoT, Wireless Connectivity, GPS & GNSS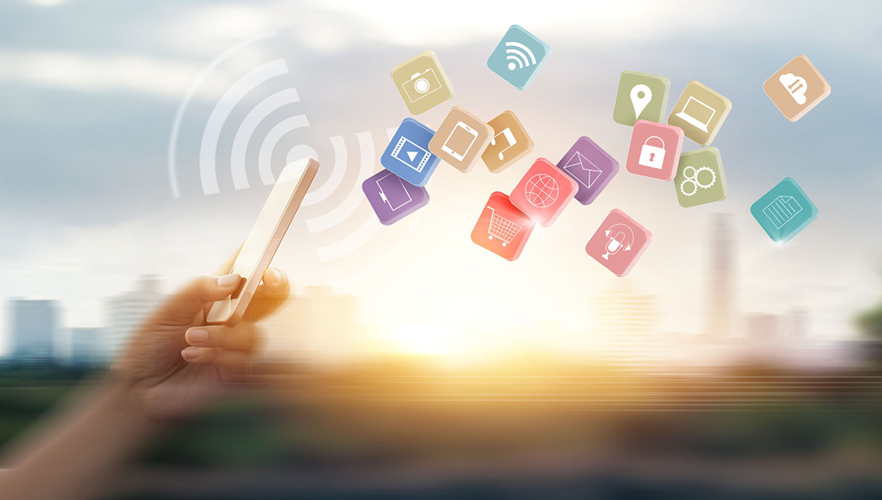 Network and service performance are key to achieve superior quality of experience (QoE) and quality of service (QoS).
The rapid development of technology and the continuous introduction of new technologies such as IoT, 4×4 MIMO, and 5G are increasingly demanding testing by network operators, infrastructure providers, their subcontractors, service providers, and regulators.
Network Testing, Network Security, Network Visibility
If you need any instruments to test ,
Chrent team wil help you choose the most suitable solutions.